Serial eCommerce Entrepreneur, Speaker, Author & Internet Marketing OG.
Podcasts
eCommerce Expert Show
Learn in-the-trenches tactics and strategies to scale your eCommerce business from the superheroes of eCom. New episodes weekly.
Affiliate Underground
Affiliate Underground is a podcast to help affiliates improve their business practices, increase revenues, and campaign profits.
Project Ignite Podcast
Each episode will skip the fluff and hype and deliver useful tips, tools and strategies to help you make more money on the Internet.
Latest Episodes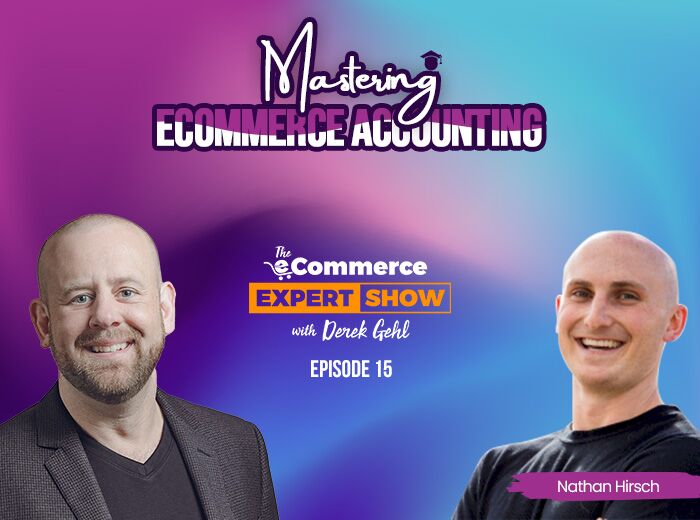 Navigating the World of eCommerce Finance with Nathan Hirsch
Navigating the World of eCommerce Finance with Nathan Hirsch Summary Discover the secrets to mastering e-commerce accounting and building a successful business in our conversation with Nathan Hirsch, founder of e-com balance and outsource school. ...
Latest Ventures
Leading Edge Health
We empower people to live healthier and more fulfilling lives through natural, science-based nutritional supplements. Our commitment to excellence, integrity, and quality drives us to push the boundaries of what is possible in health and wellness online.
Primegenix
PrimeGENIX is Derek's passion project, offering science-based supplements tailored to men's aging needs. Formulated in partnership with top doctors, PrimeGENIX is committed to clean nutrition and empowering men to achieve optimal health and well-being through natural solutions.
Hey there... My name is Derek Gehl (pronounced: Gale or Gail - you choose!)
After spending over a decade (1997-2009) building one of the first and biggest companies in the world, pioneering Internet marketing strategies and software to help the 'small guys' make it big on the Internet...
... I decided working seven days a week while managing 100+ employees with offices in two countries was NOT for me.
So I sold it to a private equity group and started over.
Today I run multiple online businesses, in various different markets that I'm passionate about, generating 8 figures per year in sales and loving life!
The best part?

I do it all working from my home office in West Vancouver or Whistler or from my laptop when I'm travelling the world teaching aspiring entrepreneurs how to do the same.